If you have noticed a loss of volume and deepening facial lines and wrinkles on your skin, it might be a sign that your skin needs dermal fillers. 
Injectable dermal fillers can make your skin appear fuller and smoother in no time.
Read on to learn more about their amazing benefits.
What Are Dermal Fillers And How Do They Work?
Dermal fillers or soft tissue fillers are gel-like substances that are injected into the skin to address age-related volume loss and to smooth out the appearance of static facial wrinkles. Once the fillers are in place, they give your skin a more youthful appearance as well as to promote collagen production naturally.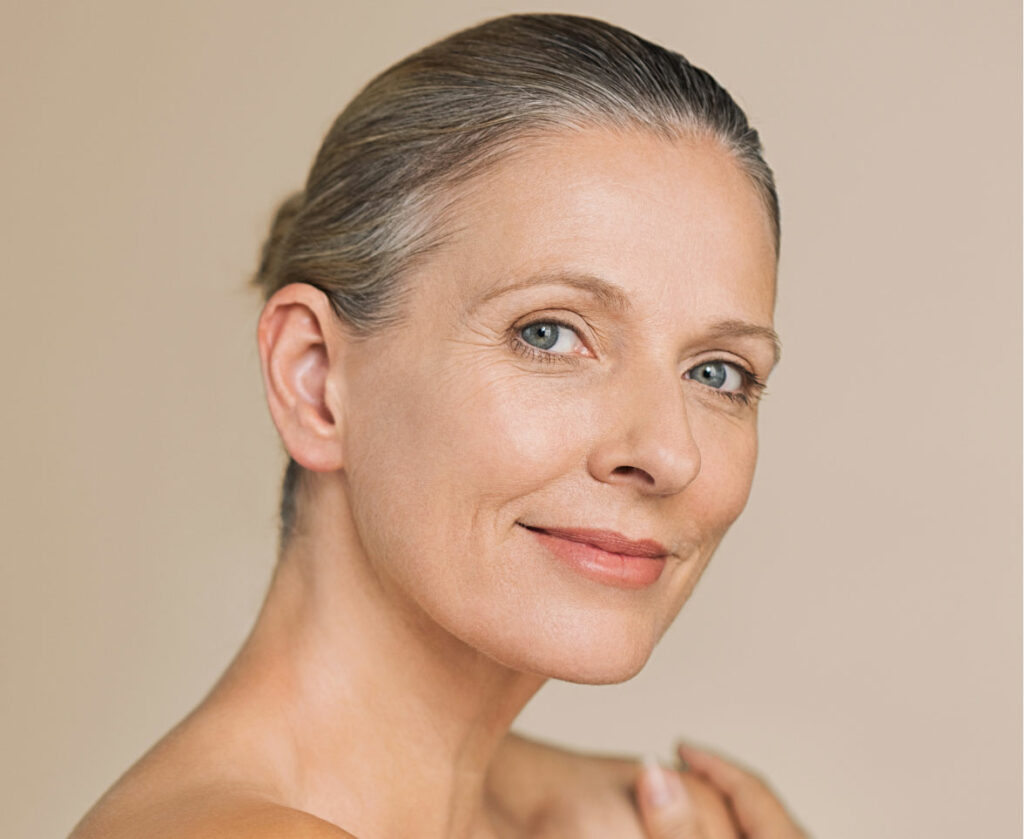 (Note: Static wrinkles such as marionette lines and nasolabial folds usually appear due to the loss of volume and diminishing collagen and elastin production – important structural proteins of your skin that add elasticity to it.)
Other than static facial wrinkles, dermal fillers can help:
Reduce the look of pitted acne and other minor scars;
Add volume and lift to your cheeks;
Fill in the under-eye hollows;
Enhance the contours of your jawline.
6 Reasons To Love Dermal Fillers
Dermal fillers have become a popular facial rejuvenation procedure due to many reasons, some of them are:
Immediate Results
The effects of dermal fillers can be seen almost immediately. However, it can take a few weeks for the full results to set in.
Quick And Safe
Dermal fillers are also known as a 'lunchtime' procedure because the entire procedure can be completed in under 45 minutes – or during your lunch break. First, we begin by numbing the area of concern, which can take up to 15 minutes. Finally, the filler is injected into specific points, which can take 20 to 30 minutes.
Since the procedure is non-invasive, there's virtually no downtime and you can go back to your work or daily routine right after. However, you may experience redness and swelling at the injection site, which usually resolves within a day or two.
Increased Collagen Production
Collagen and elastin are two proteins that help your skin maintain its lift and firmness. With age, you start to deal with lost volume and elasticity. As a result, wrinkles and creases appear.
Some types of dermal fillers have been known to increase collagen and elastin production levels naturally.
No Risk Of Side Effects
Commonly used dermal fillers including Restylane and Revanesse are made of Hyaluronic Acid – a naturally occurring compound in your skin that helps it retain moisture and suppleness. Therefore, they are associated with fewer to no risks of side effects at all.
Reversible Effects 
The effects of most commonly used HA dermal fillers (such as Restylane, Revanesse, and Boletero) can be reversed using an enzyme called hyaluronidase- in case you're not happy with your results.
However, do note that certain fillers are irreversible (such as Radiesse) and should thus only be administered by a highly skilled and well-trained injector.
Subtle And Natural-Looking Results 
Unlike some facial rejuvenation procedures that can leave your face looking frozen, dermal fillers produce subtle and natural-looking results.
Fine lines and wrinkles and loss of facial volume don't just affect your physical appearance, but they can also diminish your confidence. If you're looking for a treatment that is more effective than topical products and less dramatic than surgery, dermal fillers are your best bet.
At Pretty Girl Aesthetics, Knoxville, TN, our team of certified injectors ensures that every dermal filler procedure is carried out with utmost care to help you achieve your desired aesthetic look.
Book your appointment today to get started on yours.