Healthy, Rejuvenated, and Happy Skin
The rule of thumb for making your skin feel beautiful from deep within is to make your skin happy, nourished, and healthy. Skincare can be quite tricky because of baffling beauty marketing and pseudo-science; Pretty Girl Aesthetics focuses on a wide range of non-surgical facial aesthetics treatments to make your skin look healthy from deep within. Our treatments focus on skin rejuvenation, skin resurfacing, non-surgical facelifts, and injectable treatments. If you are not sure about which skincare treatment to go for, let us know, and we will plan a personalized treatment for you based on aesthetic aims, areas of concern, and specific needs. Starting from botox, dermal filler, PDO Threads, and Micro-needling, we offer a wide range of skincare treatments.
Wendy, a board-certified registered nurse with certifications from the American Academy of Facial Aesthetics (AAFE), offers a complete client care package for anti-wrinkle treatment. Some of the areas that can be treated are frown lines, surprise lines, crow's feet, bunny lines, brow lift, sleep lines, nasal flare, gummy smile, smoker's line around the mouth, necklace lines, and more. The appearance of fine lines is the first sign of aging and can be treated with anti-wrinkle treatment.
As you age, your skin will naturally start losing its elasticity and volume, which can eventually lead to the formation of sagging and folds. Dermal fillers are effective and are used to lift and fill areas of laxity. Some of the areas that can be treated are cheeks, lips, tear troughs, nasolabial folds, smile lines, chin, and jawline. Did you know you can also have your earlobes filled? Some of the dermal fillers we use are Radiesse, Revanesse Versa, Restylane, and Belotera.
Lip Fillers are becoming more and more common these days. If you would like full, more hydrated lips, perhaps lip filler is for you. Just like the skin, with age, the lips can also start losing collagen and hyaluronic acid, making them look wrinkled and small. Some people naturally have narrow lips; for them, lip fillers are the best treatment to go for. Through lip fillers, we can increase the volume of thin lips, enhance lip line definition, enhance the cupid's bow, and reduce the appearance of smoker's lines.
As we age, our bodies produce less collagen and our skin can become crepey and begin to sag. One of the most affected areas of skin laxity in the neck. The treatments we offer will boost collagen production, elastin, and fibroblasts, making your skin look more toned and removing wrinkles and fine lines from your neck. Sagging skin will be tightened, making your neck look sculpted and slimmer.
At Pretty Girl Aesthetics, we offer several options to create a sharp jawline. After the completion of the procedure, you will feel confident and much younger. These treatments can range from filler to lifting threads and Kybella injections to reduce the amount of fat under the chin. Jaw sagging is common when your skin starts to age, and everyone experiences it over time. 
Neocutis is a biopharmaceutical company and is known for its breakthrough anti-aging skin products. The line of products offered by Neocutis can stimulate the production of some of the key skin components, such as hyaluronic acid, elastin, and collagen. Additionally, the Neocutis line of products can help your skin feel rejuvenated. The incredible wound-healing properties found in their products will help minimize the scarring caused by surgeries. The Neocutis skincare line has numerous products to choose from to meet your skincare needs.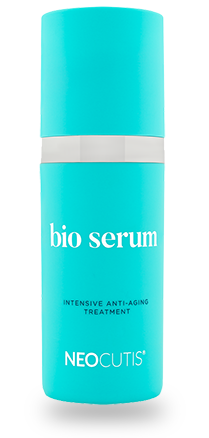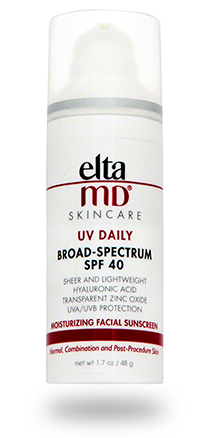 Elta MD is a medical-grade skincare line of gentle cleansers, intense moisturizers, and innovative formulas that repair the visible signs of aging. In addition to their cleansers and moisturizers, they also offer an extensive line of tinted and clear sunscreens to protect your skin from the harmful rays of the sun.