Did you know that with age, repeated facial expressions such as frowning, squinting, or raising eyebrows can cause facial wrinkles to form?
Well, you can't stop aging (or making certain facial expressions), but luckily, it's possible to slow down the signs of aging with Botox®.
If you're looking for something effective yet safe, receiving Botox® might be a good option for you. It not only reduces the appearance of existing facial wrinkles but also prevents new ones from forming.
Read on to know more about its benefits.
What Is Preventative Botox® And How Does It Work?
Preventative Botox® refers to Botox® injections that are used to prevent the formation of fine lines and wrinkles on your face.
Botox® has been the gold standard for treating facial wrinkles and fine lines for decades. Preventative Botox®, on the other hand, can prevent them from forming, as well as to stop the existing ones from deepening further.

Thus, preventative Botox® is best suited for people in their mid to late 20's and are looking to delay the appearance of facial wrinkles.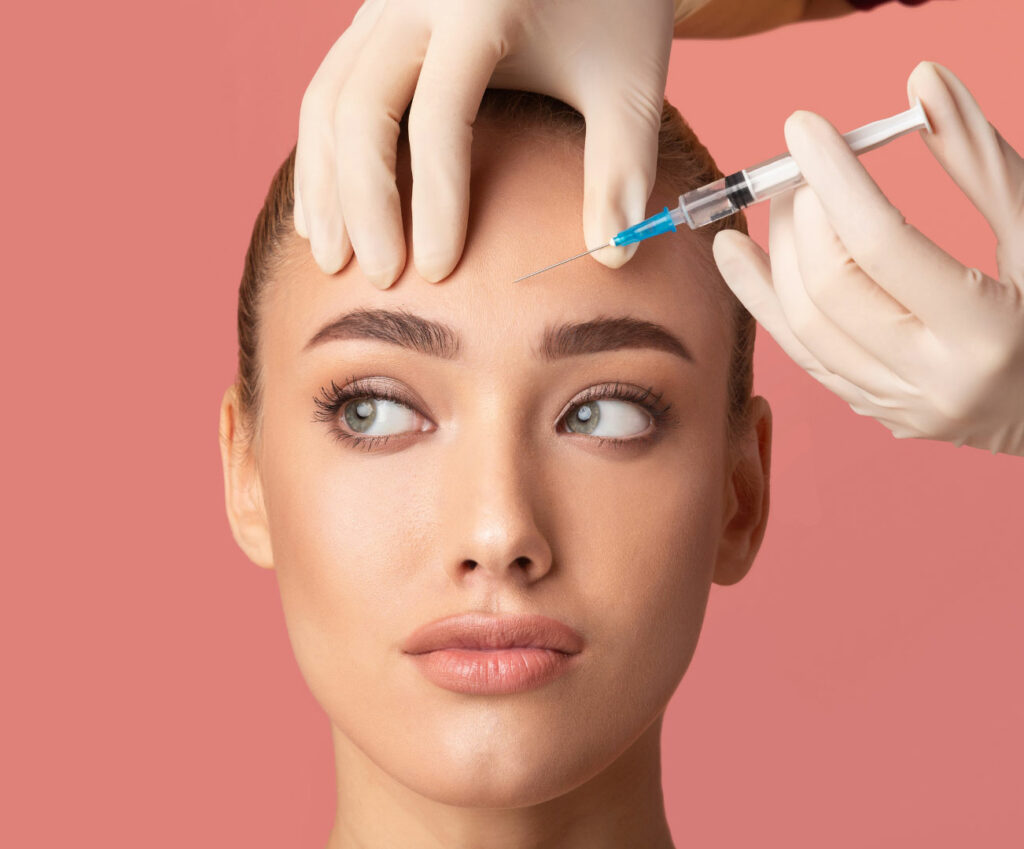 What Are The Benefits Of Preventative Botox®?
Relaxes Facial Muscles
Preventative Botox® is a commercial form of a toxin called Botulinum toxin, produced by the bacterium Clostridium Botulinum. It works by temporarily paralyzing the muscles in the target area and inhibiting them from contracting.
As a result, the muscle relaxes, making your skin look and feel smoother.
Safe And Effective
Botox® is clinically proven and FDA-approved to treat fine lines and wrinkles, such as crow's feet, forehead lines, and frown lines. Preventative Botox® treatments require relatively smaller doses of Botox to achieve optimal results, giving you natural-looking and wrinkle-free skin.
The procedure itself is non-invasive and doesn't require any downtime. You can go back to your daily routine right after the procedure.
Trains The Underlying Muscles
Starting preventative Botox treatments can also help train the muscles in the treated area so that they don't contract as much. As a result, this doesn't just prevent new lines from forming, but also helps smoothen out the already formed ones.
Lessens The Frequency Of Future Treatments
Preventative Botox® can train the treated muscles to relax over time, causing them to contract less. As a result, you might require fewer touch-up treatments to address fine lines and wrinkles, compared to someone who did not get preventative Botox®. Moreover, it can also make the results of Botox last relatively longer.
Can You Get Hooked on Preventative Botox®?
One of the most common concerns with receiving Botox® as a preventative measure is that stopping it can make your skin look worse than before.
However, this is simply not true.
Botox® is a temporary treatment and its effects typically resolve within a period of 3 to 4 months. After this period, you might need to go for follow-up treatments to keep the same results that you'll enjoy weeks after injection.
Preventative Botox lets you keep your smooth and radiant skin wrinkle-free for a long time. However, only a well-trained injector can help you achieve natural-looking results that never look overdone.
At Pretty Girl Aesthetics, Knoxville, TN, we perform every procedure meticulously, so rest assured you will be in safe hands.
Give us a call today and book your consultation!